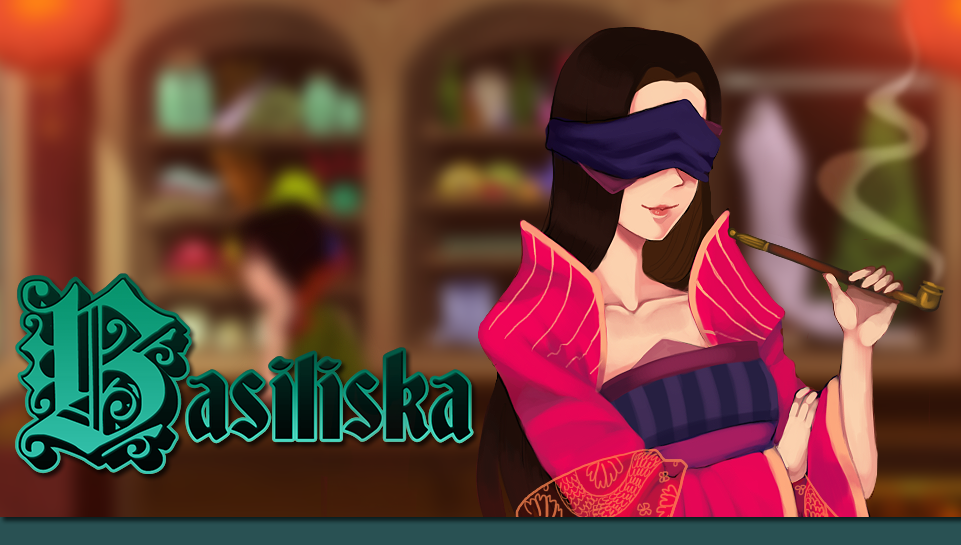 Basiliska
A downloadable visual novel for Windows, macOS, and Linux
Cecily, sorceress, ex-convict, and shopkeeper extraordinaire, receives a summons delivered to her door by none other than Orson, the resident magical government representative. In a desperate attempt to avoid talking to people she doesn't like, she hatches a plan with the local pariah to keep her where she is.
Not that said local pariah is aware of this. Or that Cecily necessarily goes through with the plan.
Needless to say, things start to get complicated.
Basiliska is a short fantasy visual novel about a cursed shopkeeper and a troubled sorcerer's apprentice who try to make the most out of their unfortunate circumstances. It takes around half an hour to read, and has no choices.

---
CREDITS
Script/Coding: Carrogath
Art/GUI: Clua
Install instructions
Extract the zip file and run the .exe.
Download